This has been quite the fun and interesting couple of weeks!! Thanksgiving ran smoothly. We had my mom and dad (the ones who raised me lol), and my sister Ashley, her husband Heston and their little guy, named Heston also. Ashley is my husbands sister, but considering we get along so well, and I always wanted sisters (I grew up with only 1 brother, Hi Daren!) I drop the -in-law part. This actually goes for the rest of the family too. : )
My girls helping make cookies
Some of the girls played games
and the some of the some guys played games too.
On Thanksgivings Day it was decided that Ashley (who is pregnant), her little boy, my 3 kids, and I were going to travel to Tennessee (30+ straight driving hours) It took us 39 hours, driving through the night. We went out to see another sister, Tory, get married and have a baby (yes both happened it the 8 days we were there). Brooke (sister) flew in with her son Cole. It was a wonderful time and so good for some of the family be together!! Lots of memories made. : D I didn't get many pictures :( I'm not good at remembering to get out the camera (mmm... resolution!!).
I think I got about 10 pictures the whole time I was there. lol Here are a few...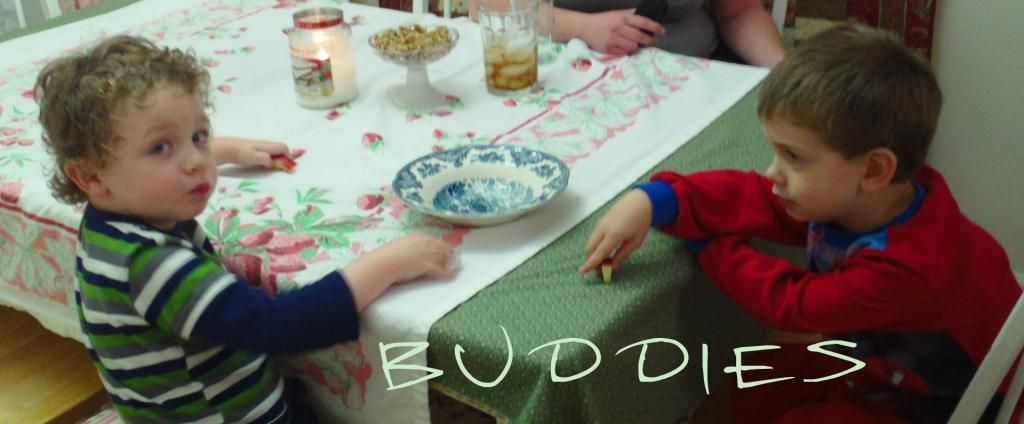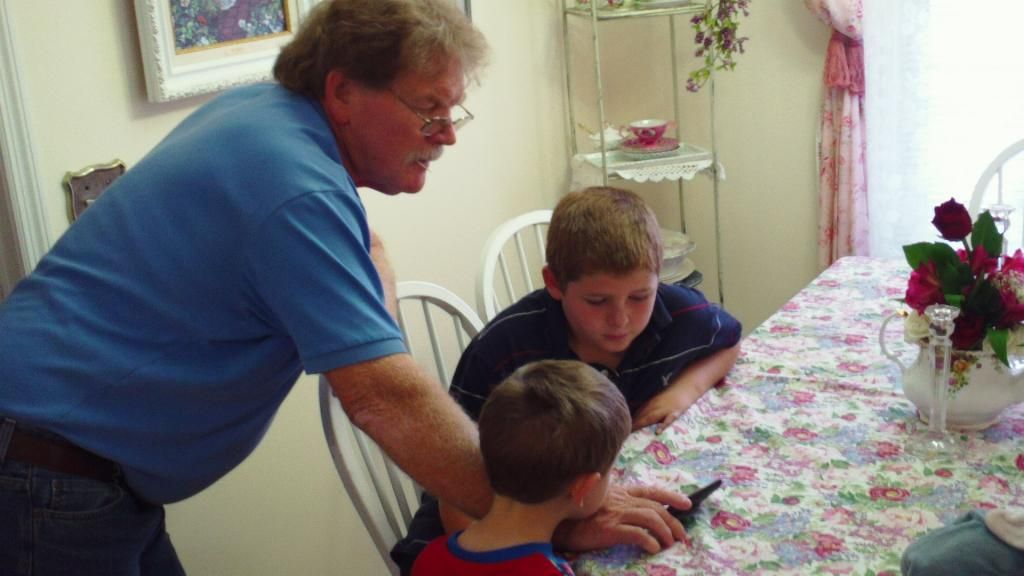 Pop and Cole and Ryan
This sweetheart is Cloe. She used to be Tory's dog. She rode up with Tory to go to New York, the night she found out her fiance had been killed in Afghanistan.








































































































Girls hanging out with Grandma.
This trip was amazing for my spirit. I am refreshed, rejuvenated, and inspired!!
Anyway, hope you all are having a wonderful holiday time!!!